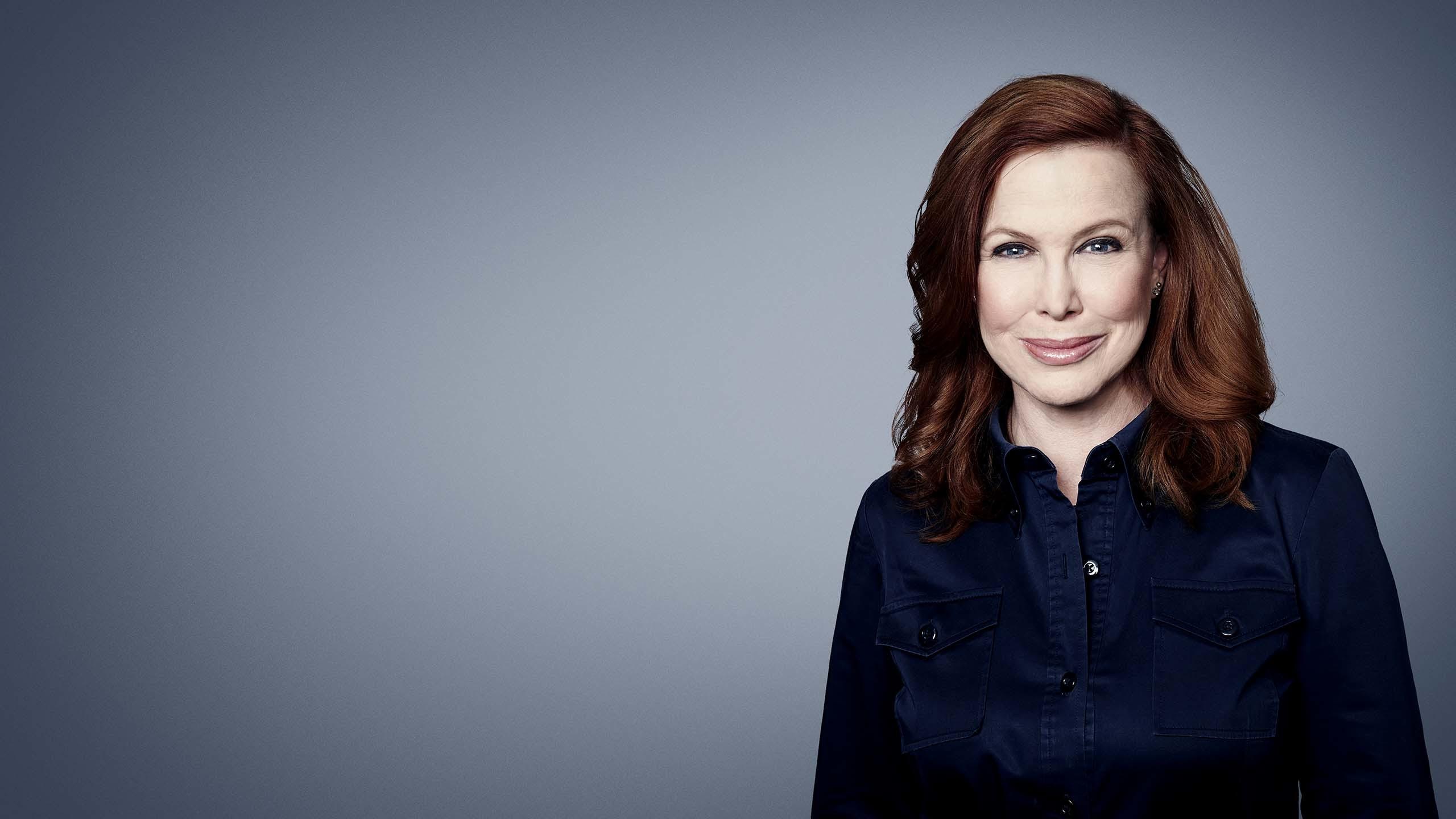 Kimberly Dozier is an award-winning multimedia journalist and editor with extensive experience breaking foreign policy and national security stories from Washington, D.C. to the Middle East. She's managed multimedia team coverage of national and international news, in tough environments with tight deadlines.
She's currently a contributor to  TIME Magazine and a CNN Global Affairs Analyst.
Dozier's assignments include the Iraq and Afghan wars, conflict and peacemaking from the Middle East to Northern Ireland, and the foreign and national security policies of Presidents George Bush, Bill Clinton, George W. Bush, Barack Obama and Donald Trump.
She moderates high-profile newsmaker events, and she speaks on issues ranging from U.S. foreign and national security policy to understanding the U.S. and international media's role in national security, to her own story of survival.
During her 17-year career at CBS News, she and her CBS News team were hit by a car bomb in Baghdad, Iraq, that took the lives of her team and the Army captain they were filming. She spent months in the hospital healing and learning to walk again, and later turned the experience into a memoir to help guide others through traumatic injury and recovery. She has spoken to hundreds of military and civilian audiences about returning to work post-traumatic-stress free.
Dozier is a recipient of the Peabody Award, the Sigma Delta Chi award, several Edward R. Murrow Awards, and was the first woman journalist recognized by the National Medal of Honor Society for her coverage of Iraq.
Born in Hawaii, Dozier graduated from Wellesley College, and earned a Masters of Foreign Affairs at the University of Virginia.
Listen to an audio preview of Breathing the Fire.
Dozier jumped with the U.S. Army's Golden Knights Parachute Team in 2008, and later profiled them for CBS News for their 50th anniversary.