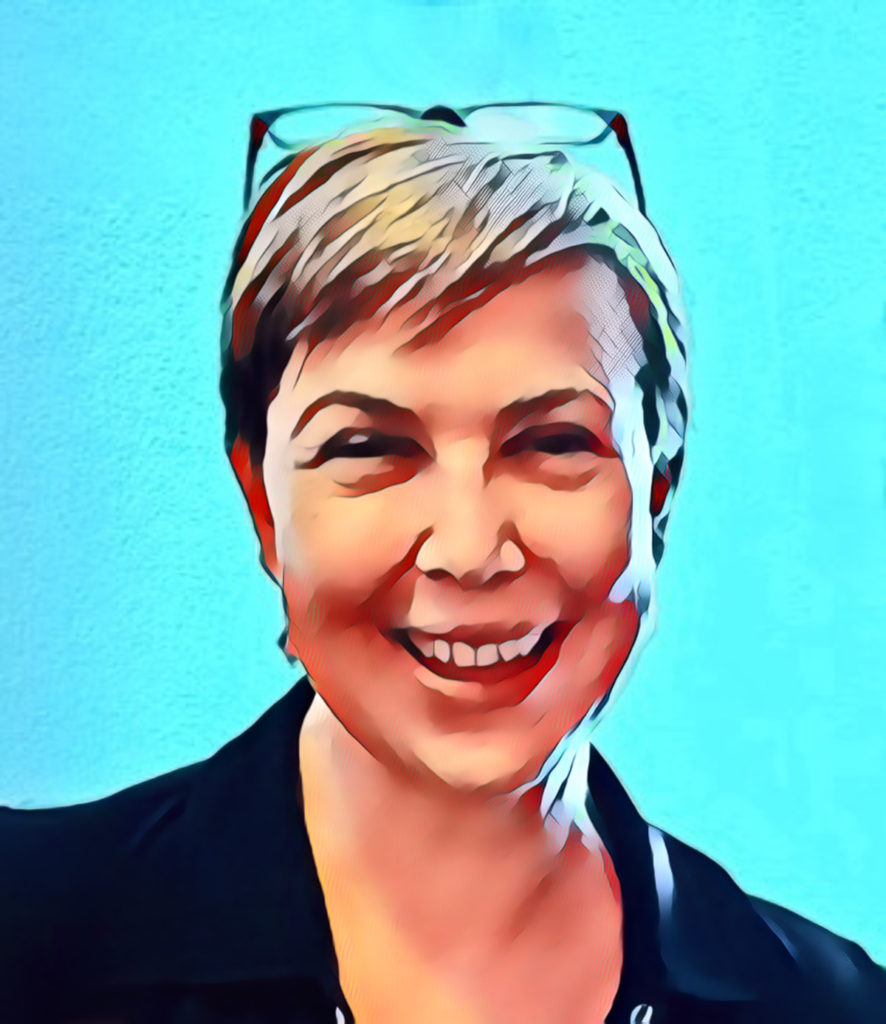 Kimberly Dozier is Visiting Fellow at the Observer Research Foundation America for 2021. She is also a CNN Global Affairs Analyst, and a contributor to TIME Magazine.
A Peabody-Award-winning journalist with extensive experience breaking foreign policy and national security stories — on investigative teams and solo — she's managed print/digital and broadcast team coverage in Washington, D.C., London, Jerusalem and Baghdad.
Follow her print work on MuckRack.com, and Authory.com. Links to broadcast, webcast and moderating are on the Events page.